Guaranteeing Your Satisfaction With Our Commercial Services 
My Handy Craftsman provides top-notch repair and remodeling services to businesses in the area. Having over 35 years of combined experience, business owners have trusted the quality of our services to improve their company's aesthetic. Our staff performs every job with quality workmanship. Our customers are very satisfied with the results.
My Handy Craftsman offers a variety of commercial services which include, but are not limited to: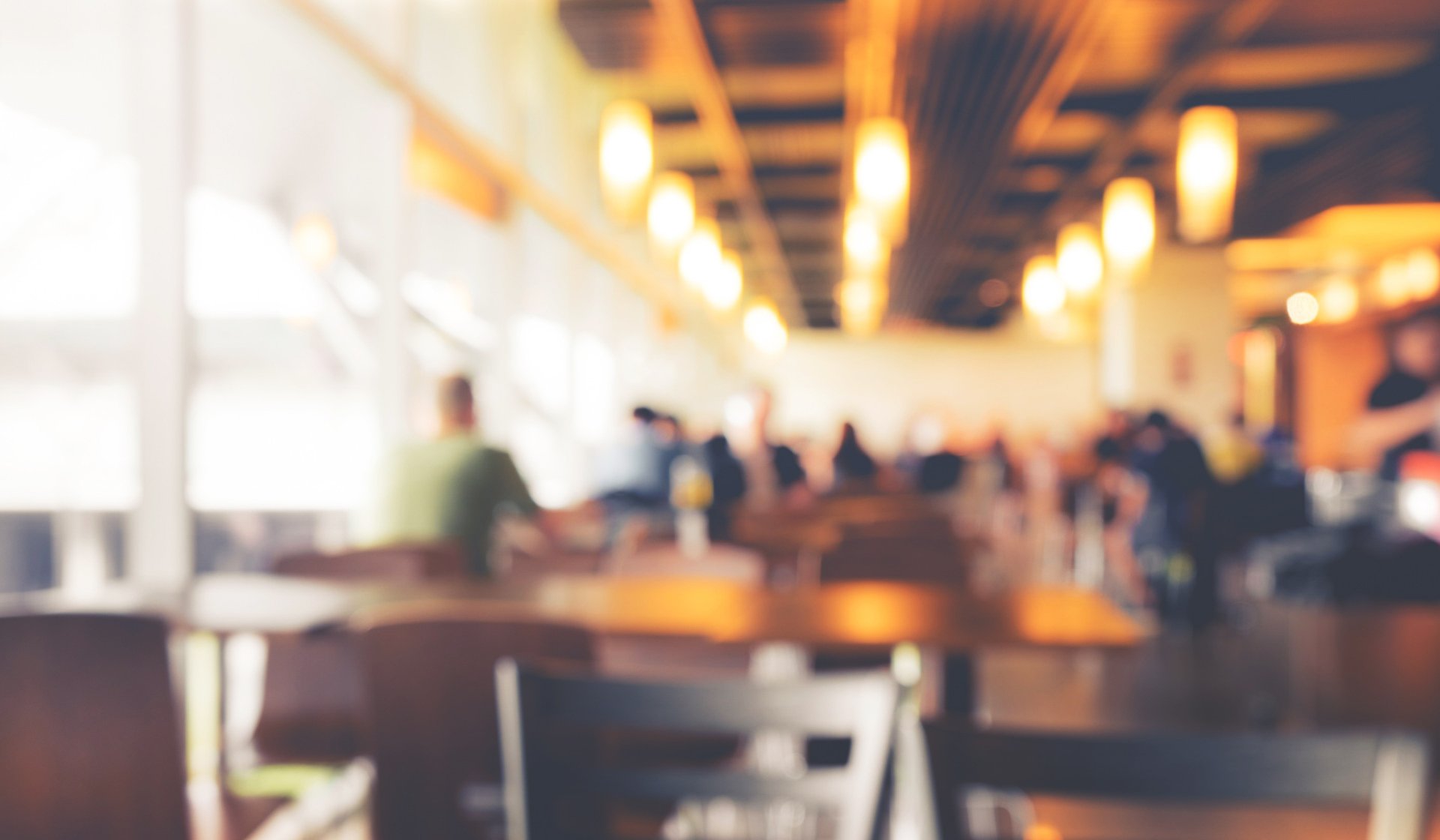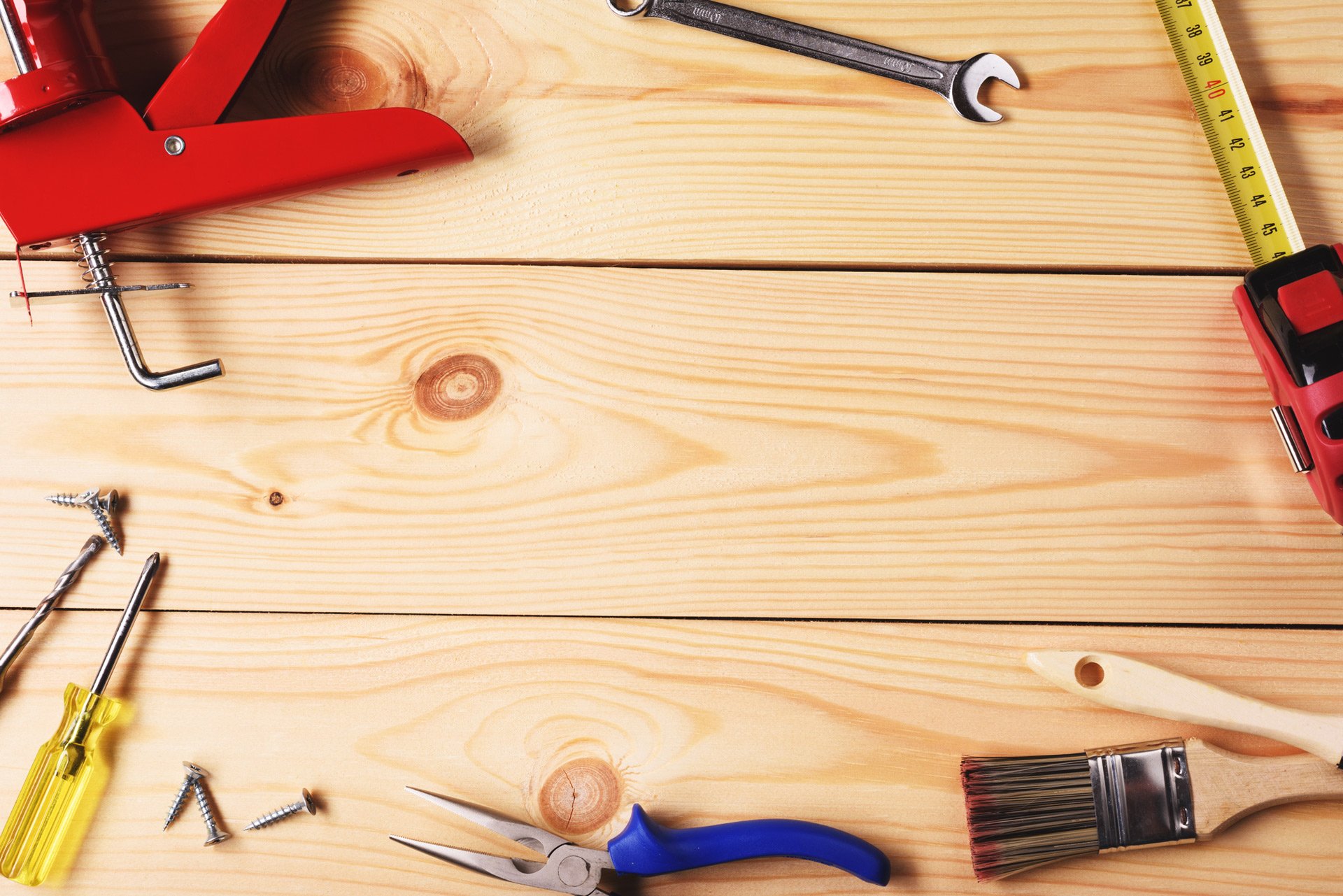 Send Us A Message To Schedule Commercial Service Today!