Our craftsmen have 20+ years of experience in their trade. We strive to be experts in every service, repair, or renovation we provide for you. We are committed to ensuring your customer experience is pleasant and satisfying. We know you have a choice and want My Handy Craftsman to be your first thought. My independent craftsmen are screened to ensure insurance responsibility, their necessary skills, and go through our background check process.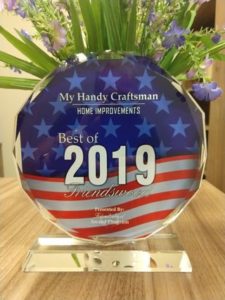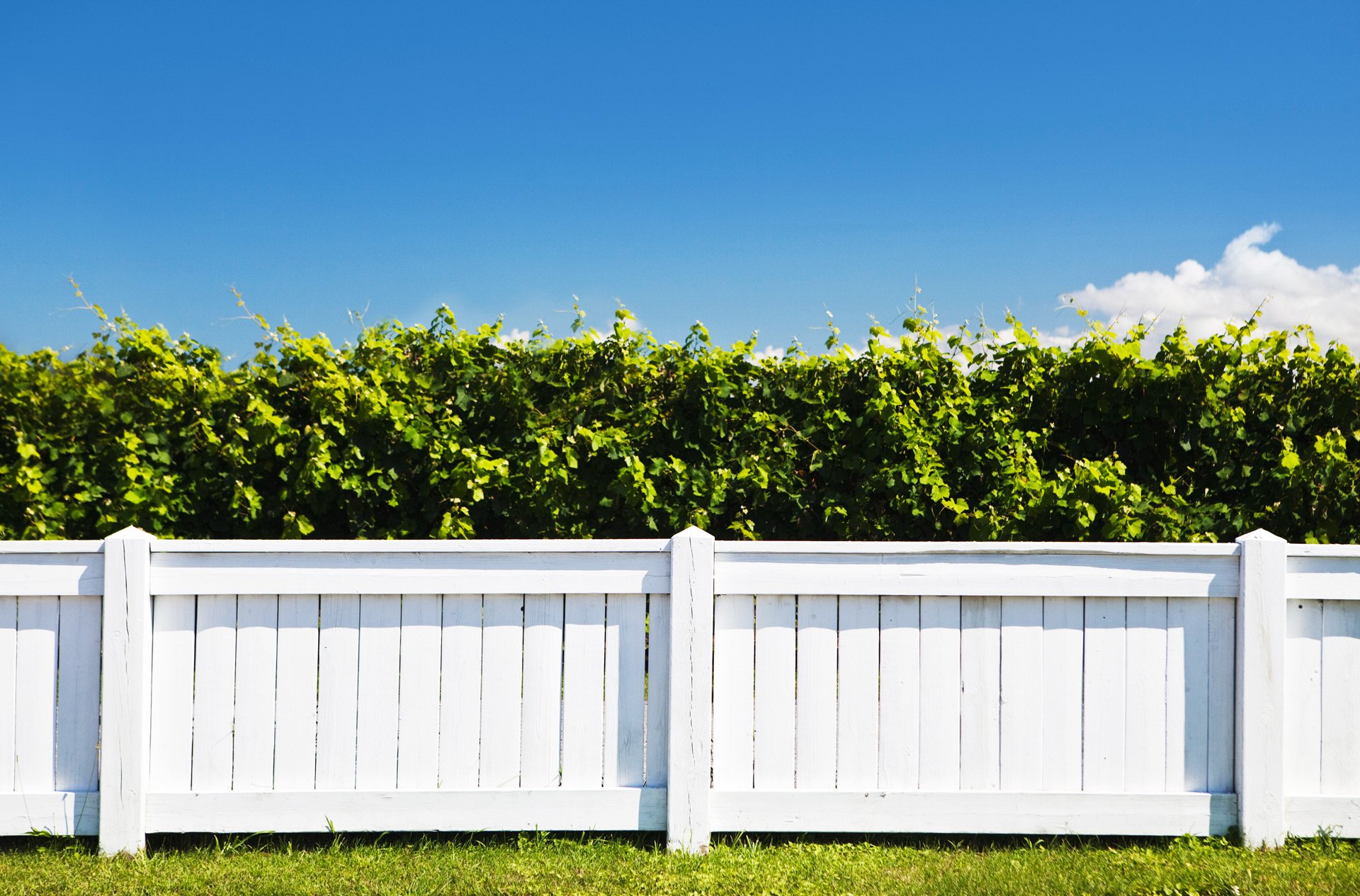 We Can Assist With Any Job
• Remodeling
• Decks
• Carpentry
• Tile & Flooring

• Painting
Fair Quotes
Professional Staff
Trustworthy
Experienced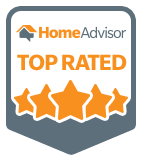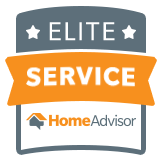 My Handy Craftsman installed French doors to my back patio. Mark contacted me within 30 minutes of requesting an estimate and came out to my house that same day on a Sunday afternoon. He was professional and kept the communication open throughout the process. I received 4 other bids and went with Mark because of he was reasonable and made me feel like he genuinely cared about my project. Two guys arrived promptly on the day of the install. They did a great job! I couldn't be happier with my new doors. I will be contacting them again for all future projects.
Lee Arnold
Mark and his crew did a great job on our sheet rock repair. They were very easy to work with, very flexible, and prices were very reasonable. I will continue to call them when I have projects that I need done around the house.
Tim McCurley
Mark first met with us to determine what material/color we wanted for our new deck. The workers ensured that the deck "rebuild" met our needs and standards. We were always informed of when materials would be delivered and workers would be present - overall, a very professional job.
Joan Mauldin